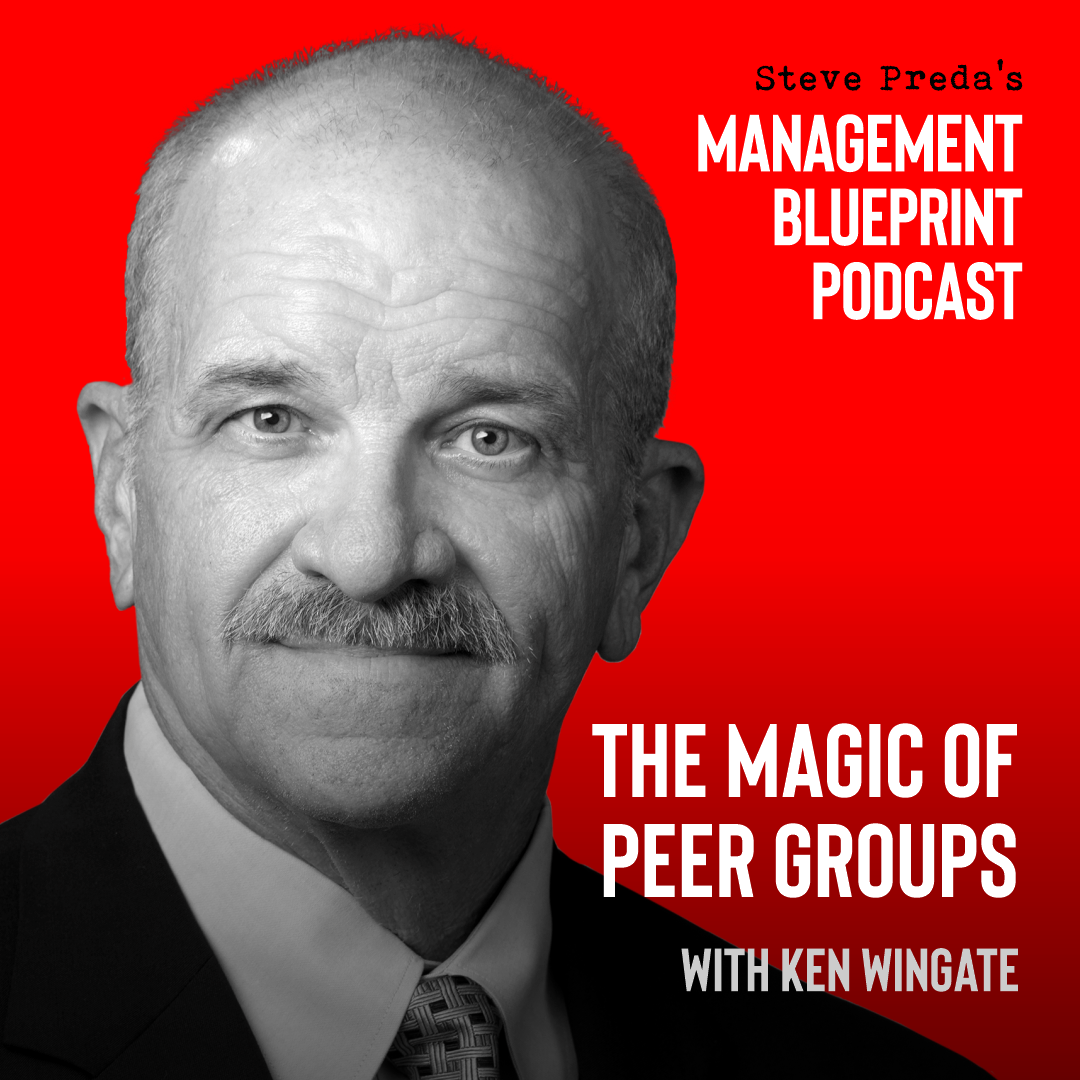 Kenneth Wingate is the founder and president of North Point Builders, a general contractor focusing on designing and building government facilities, hospitals, medical centers, K-12 schools, universities, churches, and community centers. We talk about the benefits of having a business mentor, tips for growing a general contractor business, and the average number of employees in small businesses in the US. 
Time Stamps
[00:43] Kenneth's entrepreneurial journey
[04:29] Kenneth's experience with management blueprints
[06:42] The benefits of joining a peer group for CEOs and entrepreneurs
[08:05] Why every entrepreneur needs a business mentor
[10:30] The key differences between a general contractor and a specialist subcontractor 
[12:44] Roles and responsibilities of a general contractor
[14:36] How general contractors get new business 
[17:32] Negotiated contracts versus competitive bidding
[19:56] Why Ken and his team love bidding against other industry giants in their space
[23:09] Tips for growing a general contractor type of business
[27:36] Why sometimes it doesn't make sense to grow your business
[29:44] The average number of employees in most small businesses in the US
[33:34] Parting thoughts
Links and Resources
Get in touch with Ken and his team via: 410-477-8541.
Buyable: Your Guide to Building a Self-Managing, Fast-Growing, and High-Profit Business
Complete the Buyability Assessment for Your Business